U.S. Economy: Anatomy of a Recession
An overview of relevant topics in the current market and economy
---
Thursday, April 11, 2024
10:00 AM - 11:00 AM (CDT)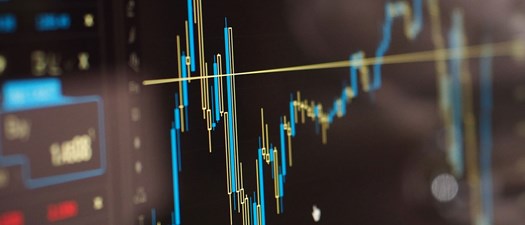 Presenter: Alan Taxman
Where do U.S. equity markets stand and what should we watch for in the coming months?
Join us for a general overview of the most relevant topics in the current market and economy including:
Keeping up with market trends
Separating 'noise' from 'signals'
Identifying signals of change in the economy and markets
This webinar is designed to deliver thoughtful insights and exclusive risk and recovery indicators to help you stay on top of the business cycle.
Registration is free to all STI/SPFA members.